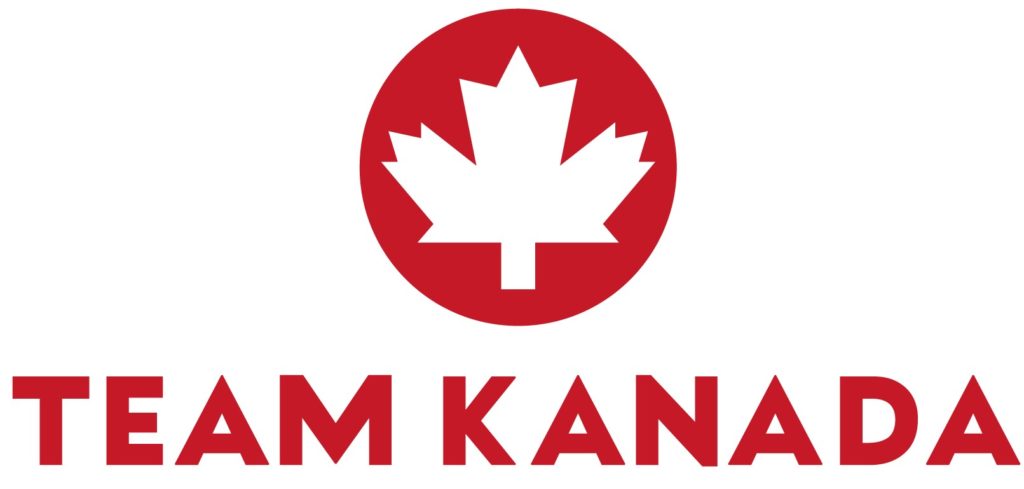 About Us
The World Polonia Games (Swiatowe Igrzyska Polonijne) is a sporting event held annually in various Polish cities for members of Polonia, alternating between the summer and winter games. The first Games were held in 1934.
The goal of this event is to integrate Polish people to strengthen their contact with Poland and to meet with other members of Polonia. The Polonia Games are divided into winter and summer events with up to 1,500 participants representing 25 – 30 countries from around the world, with Canada often placing within the Top Five. There are many sports to choose from during both sets of Games, and participants are not limited to one sport.
Team Kanada is looking for willing athletes to participate in the summer and winter games, especially Canadians with a Polish background. You do not need to speak Polish to join the team, and all ages and abilities are welcome!
Signup for updates on our website: teamkanada.ca
Events Categories

Summer Sports

Winter Sports

5 km Run
     Alpine Skiing (slalom skiing, giant slalom, parallel slalom)
Archery
     Biathlon
Badminton
     Cross Country Skiing (5km, 6.5 km, and 15 km)
Basketball
     Ice Hockey
Beach Volleyball
     Nordic Walking
Bowling
     Short track speed skating
Chess
     Ice Skating (multi-discipline)
Contract Bridge
     Snowboarding
Duathlon/ Triathlon
     Family Tournament
Ergometer Rowing (Indoor Rower)
Futsal
Golf
Handball
Kayaking
Mountain Biking
Nordic Walking
Pool (cue sports)
Ringo
Road Cycling
Sailing
Soccer
Shooting Sports
Swimming
Table Tennis
Tennis
Track & Field
Volleyball
Children's Tournament
Family Tournament
Contacts
Michelle Gajewski, Team Manager
2917 Forest Glade Dr.
Windsor, ON
N8R 1L4
info@teamkanada.ca
Board of Directors
Recent History