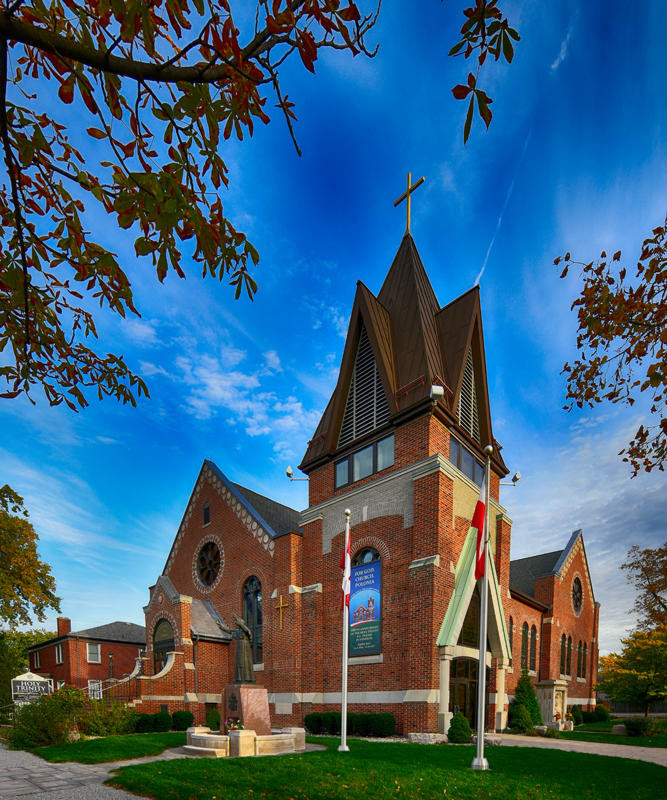 CENTENNIAL CELEBRATIONS  16.10.2016 – 22.10.2017
The second oldest active Catholic Church in Windsor is celebrating a big birthday.
Holy Trinity Roman Catholic Polish Parish is celebrating its 100th anniversary with a year-long party. The Polish Parish has been the spiritual and cultural home for tens of thousands of Poles over the last century.
The Centennial Jubilee Year will run from October 16, 2016 to October 22, 2017 and feature numerous monthly cultural events open to the Windsor community.
Information and a calendar of events, as well as a brief history of the Parish has been published on the Centennial Jubilee Committee website http://100holytrinity.com/en/

Text – Courtesy of: Mr. Richard Kusmierczyk
Photo – Courtesy of: Mr. Edison Goodfellow